Boys soccer fares well in Tuscaloosa tournament
Montevallo Boys soccer team played in a tournament in Tuscaloosa this past weekend on Friday the 27th and Saturday the 28th. First they played against Demopolis Friday just after noon. Montevallo won 3-0 with current senior and captain, Larry Estrada, scoring two goals and current junior and Captain Mauricio Hernandez, scoring one. 
Then at 6:00pm that night, they played again against Gardendale. Montevallo Tied 2-2 with Larry Estrada scoring both goals. The next day they played against ACA (American Christian Academy) at  9:15am. Montevallo won 4-0 with Larry Estrada scoring all four goals. After this win the Montevallo boys advanced to the semifinals with 25 points.
Then later that day they played at 4:00pm against Guntersville. Unfortunately, the boys lost with a close score of 2-1 with Larry Estrada scoring the goal. The Montevallo Soccer Boys soccer team did an amazing job and placed 3rd in the West Alabama Invitational Tournament. The boys have achieved so much this season and hope to continue to do even better.  
Soccer player Victor Guardado stated, "I am so happy I got to play in my last soccer tournament even though we did not win first place, I am extremely proud of the team."
Soccer player Heriberto Casildo stated, "I am not only happy but proud of our team and how far we managed to go in this year's tournament and realize how hard we worked for it."
About the Writers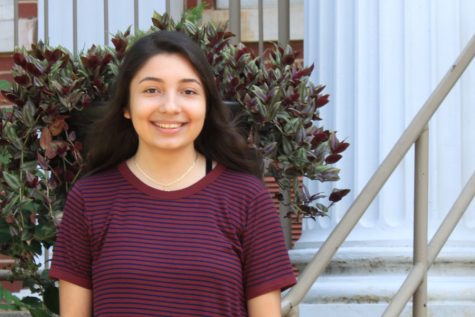 Denise Ocampo, News Writer/Reporter
Senior Denise Ocampo is a second year member of WDOG and SPOTLIGHT. She is member of  FBLA and runs for the MHS cross-country team. Ocampo enjoys binging...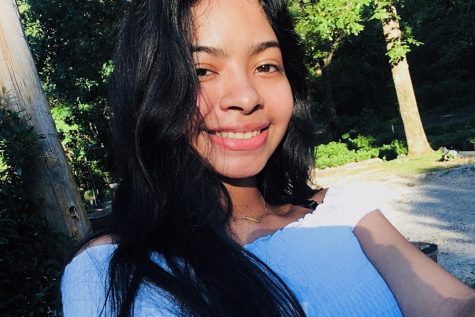 Wendy Escalante, News Writer/Reporter
Senior Wendy Escalante is a second year reporter for SPOTLIGHT and WDOG.  Escalante enjoys photography, going to the beach, and singing. She is a member...