May 26, 2020
   Anyone who has stepped through the doors of Montevallo High School in the past 30 years knows Coach Raybon. He is not only a fixture but an icon.     As the child of two educators (his dad Don, 25 years, and his...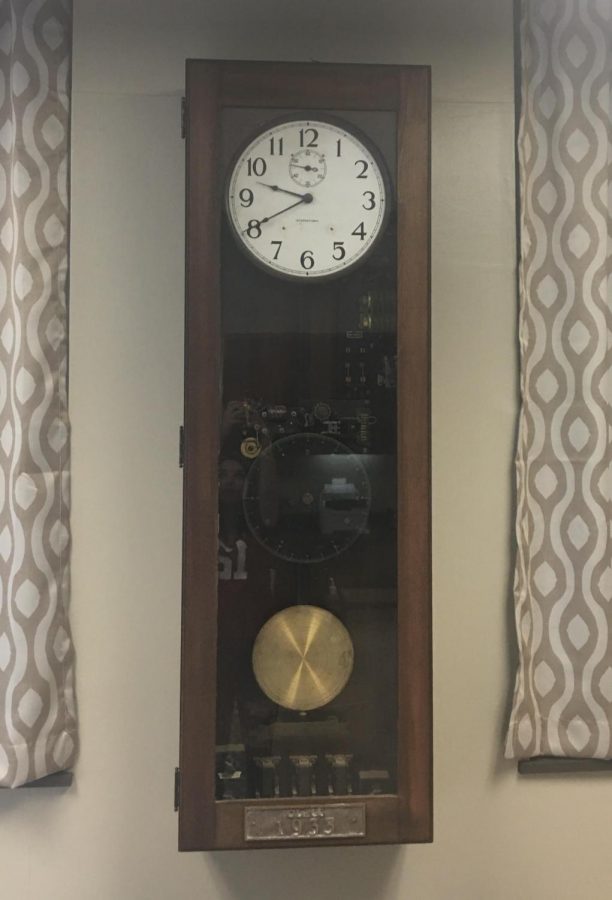 Kimberly Garcia and Sarah Lowery
November 8, 2019
There's a new clock located in the main office. It is a grandfather clock that was given to Montevallo High School by the graduating class of 1933.  As a plus, Suzie Dement, the lady the Montevallo High School gymnasium...
Email Updates
Enter your email address below to receive our daily email updates.
Loading ...