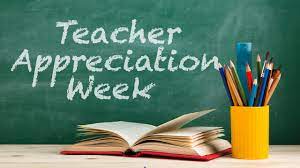 May 12, 2023
This week is teacher appreciation week at Montevallo High School. We celebrate teacher appreciation week to honor all teachers who have helped us learn and grow. Many clubs have had many stuff planned such as lunch meals,...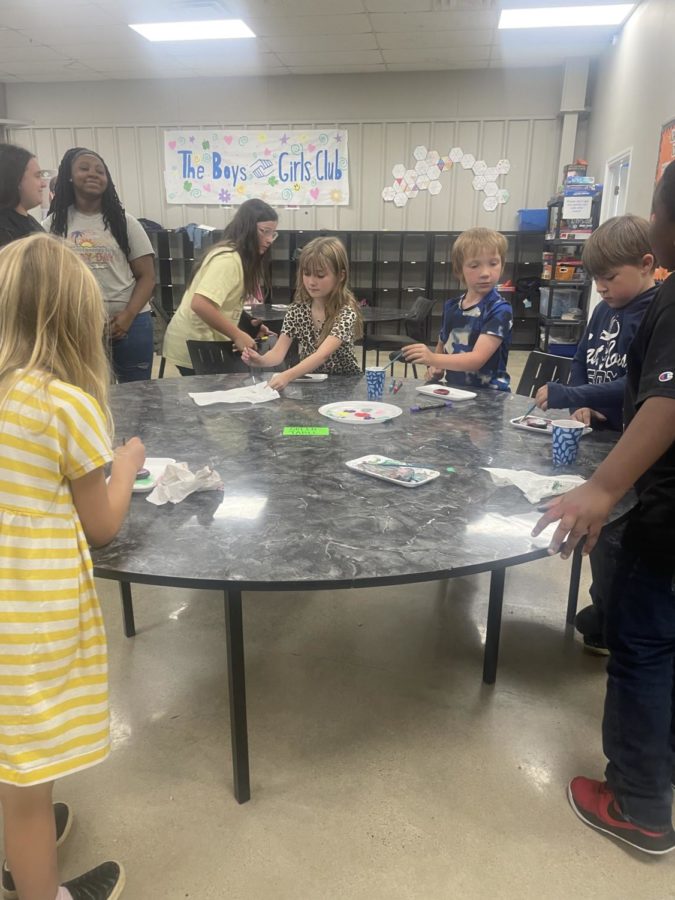 Jamal Henderson, reporter
April 20, 2023
On Wednesday, April 19th, the Boys and Girls Club partnered up with MJCC (Montevallo Junior City Council) to paint rocks. These rocks will be painted around Montevallo's playground near the high school baseball field. This...
Email Updates
Enter your email address below to receive our daily email updates.
Loading ...