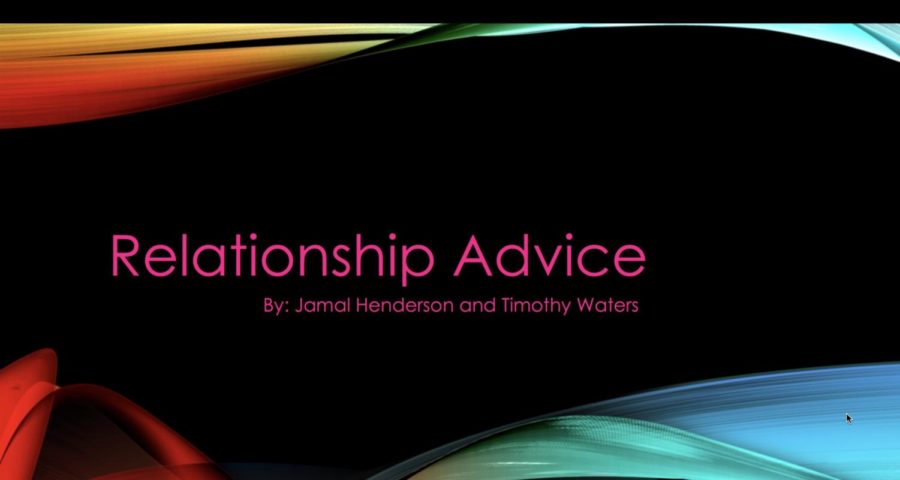 Jamal Henderson, reporter
January 19, 2023
Beginning on January 19th, Peer Helpers will be going to Mrs. Brantley's class every first and third Wednesday of the month. Her class size consists of 20 people. The first one to begin this will be with Timothy Waters...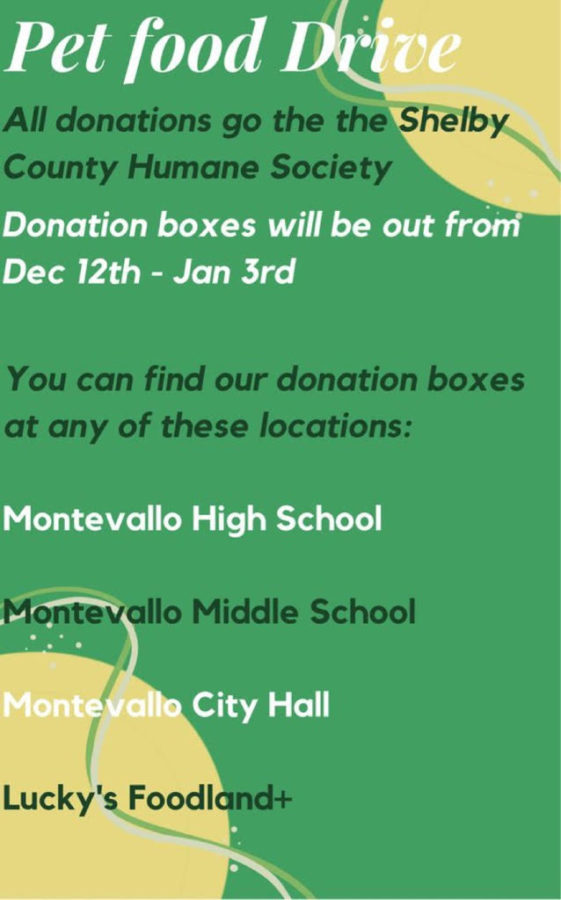 Jamal Henderson, reporter
December 8, 2022
MJCC Charity Drive On Monday, December 12, MJCC will start a charity drive for the Shelby Humane Center. We will have boxes placed at Montevallo High School, Middle School, City Hall, and Lucky's Foodland. There will...
Email Updates
Enter your email address below to receive our daily email updates.
Loading ...