Rebekah Brantley, Reporter
September 5, 2023
Suicide is the second-leading cause of death among 15-24 year olds in the United States. Many high school aged students will report their suicidal thoughts, about 9% of those kids will attempt to take their own lives. Being...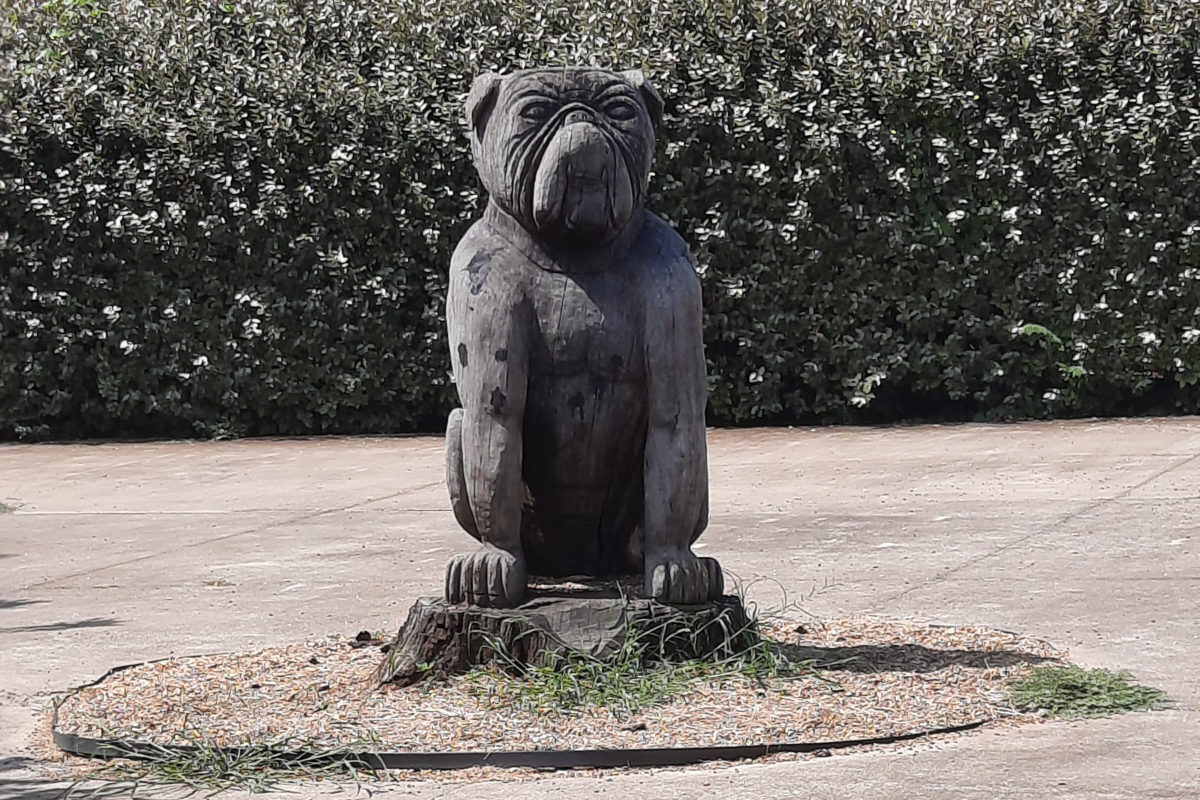 Abbigail Bryant, Reporter
August 24, 2023
It's been a great start to the school year! MHS Spotlight talked to a few students and got their feedback on the first week of school. Senior Emily Pennington said this about her first week of school, "My first week...
Loading ...