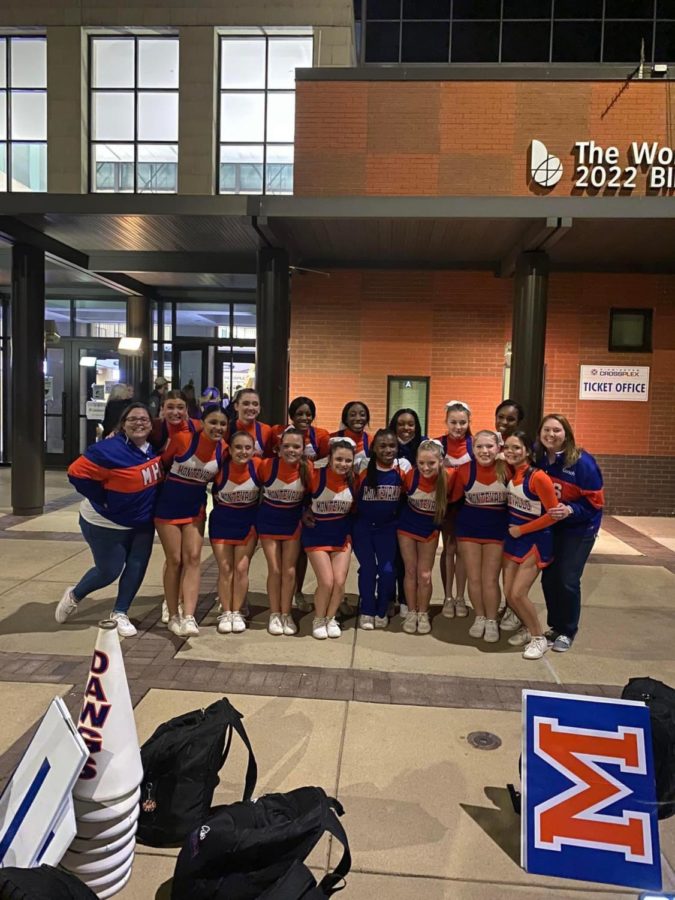 Katie Ozley, Editor
December 8, 2021
This Monday, December 6th 2021, the Montevallo Cheerleaders went to their state competition. This year's group of cheerleaders has worked long and hard to go to competition, and they are the first Montevallo cheer team...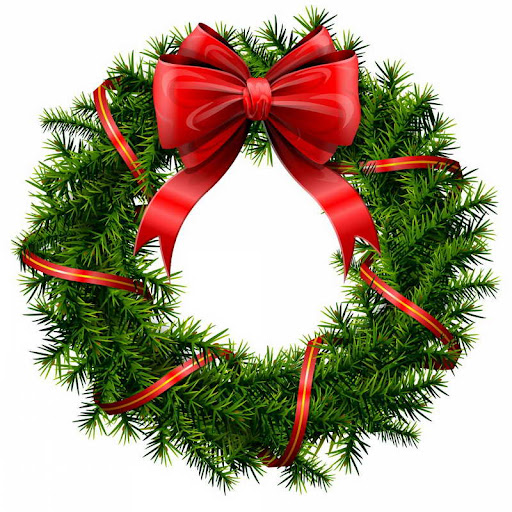 November 3, 2021
We've heard the term "Wreaths Across America" a lot but what exactly does it mean? Mr. Martin, one of the math teachers here at Montevallo High School, said that Wreaths Across America is "a national initiative to...
Email Updates
Enter your email address below to receive our daily email updates.
Loading ...