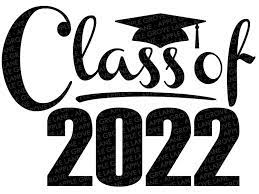 Katie Ozley, Editor
January 31, 2022
As the second semester begins, seniors prepare to graduate and wrap up their high school career. A lot of events are coming up, like prom, senior fun day, and AP exams. There's a lot of information that seniors and parents...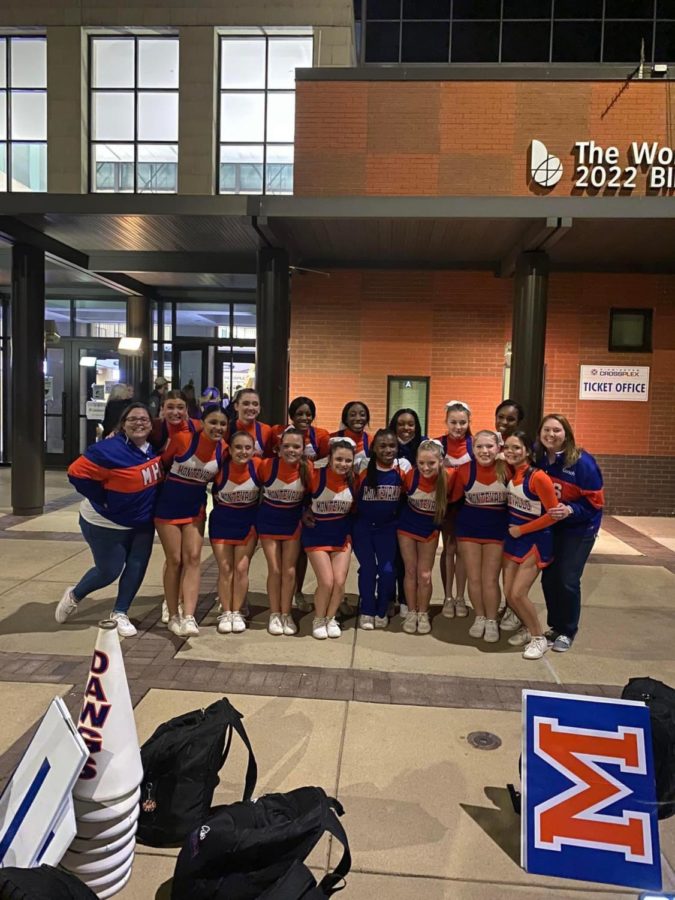 Katie Ozley, Editor
December 8, 2021
This Monday, December 6th 2021, the Montevallo Cheerleaders went to their state competition. This year's group of cheerleaders has worked long and hard to go to competition, and they are the first Montevallo cheer team...
Email Updates
Enter your email address below to receive our daily email updates.
Loading ...