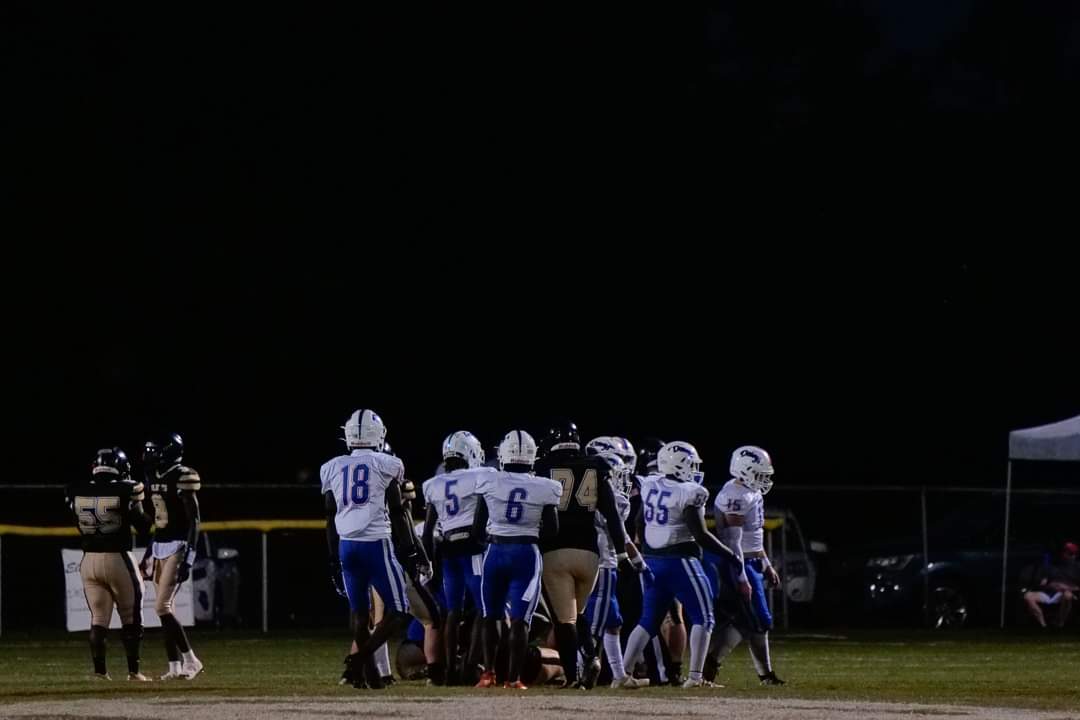 The Montevallo Bulldogs had their second game of the season away against Hale County. When asked how he felt about this game, Angel Romero replied with "It was more exciting then the first somehow." The Wildcats had a strong lead over the Bulldogs going into the half. The Wildcats brought their A game and gave the Bulldogs a challenge.
The game started off with the Wildcats scoring a point from a trick play scoring six to zero. By the end of the first quarter, the Wildcats had fourteen and the Bulldogs had seven. The Wildcats and the Bulldogs both scored during the second quarter, which brought the score to twenty-one to fourteen. After an amazing show from both the bands the third quarter started. In the third quarter the Wildcats and Bulldogs were tied at the beginning of the quarter, By the end of it the Bulldogs took their first lead with a score of twenty-one to thirty-three. In the last quarter, there were no other touchdowns made by either of the teams. The game ended with a win for the Bulldogs.
Come and cheer for the Bulldogs as they travel to Dallas County on Friday September 15th!