Madison Peters, Reporter
March 20, 2023
Montevallo's Math Teams competed in the county Math tournament, Wednesday, March 15, at the Shelby County Instructional Services Center. All of the Math Teams, Geometry, Algebra 1, Algebra 2 and Advanced Math...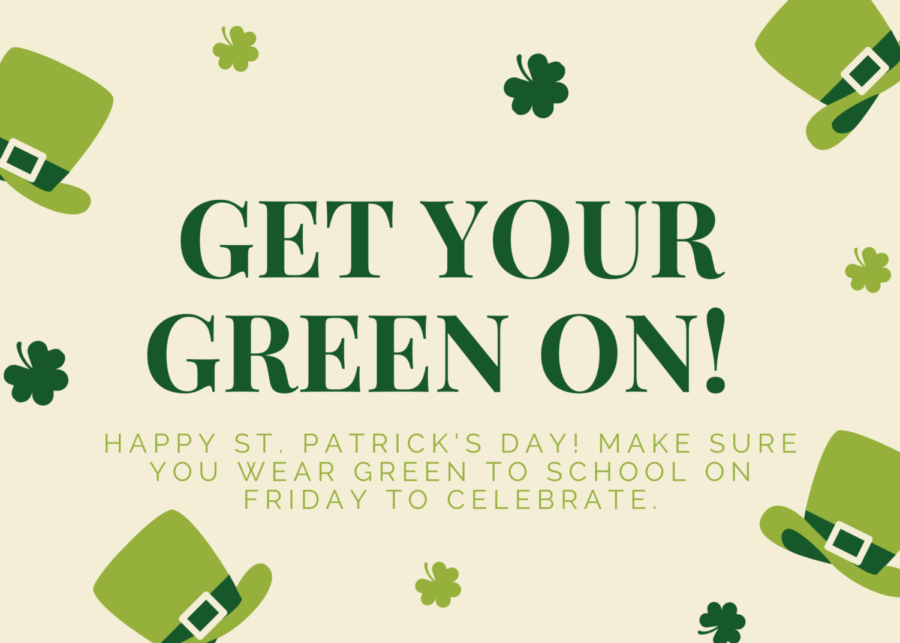 Emily Gallagher, Reporter
March 17, 2023
St. Patrick's Day has been celebrated by the Irish for over a thousand years. It is celebrated on March 17th of every year to commemorate the death of Saint Patrick. Saint Patrick lived during the fifth century and is known...
Email Updates
Enter your email address below to receive our daily email updates.
Loading ...