Valley Boys make debut
Hang on for a minute...we're trying to find some more stories you might like.
Montevallo kicked off a new tradition with the creation of the Valley Boys, an all male pep squad.
"We wanted to get the boys more involved in sporting events," junior Avery Lawley said. "They have not let us down!"
The Valley Boys consists of seniors Roderick Morris and Daniel Whitson; juniors Josh Mims, Logan McLaurin, Wilson Massey, Chase Ramsey, and Grant Cordes; sophomores Jeremy Holsomback, Campbell Cost, and Cody Posey; and freshman Tucker Edwards.
The group meets at the school at 5:30 p.m. on Friday afternoons for the girls to paint letters on their chests and numbers on their back.
"We then all get in the back of a truck and ride over to the field together," Holsomback said.  "At the game we get the crowd hyped before the players come over."
The Valley Boys just don't attend all the home MHS games, they also attend the closer away games such as Jemison and Shelby County.
"I feel like it gets the student section excited and makes the football players want to play harder because they know that they have a student section cheering them on," Mims said.
You will be able to see the boys at the next home game against Greensboro, Friday, Oct. 26 at Theron Fisher Stadium.
"We hope that this tradition continues for many years to come," senior Katie Horton said.

About the Contributors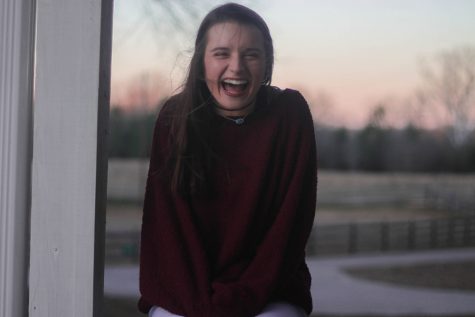 Ellen Reid, News Writer/Reporter
Senior Ellen Reid is a second year reporter for WDOG and SPOTLIGHT. She is a varsity cheerleader and a member of FCCLA, FEA, Yearbook, Pep Club, Diamond Dolls, and the Youth Leadership Development program. She loves spending time with her friends, family, and youth group. Reid wants to attend college at the University of South Alabama or UAB to pursue a career in the medical field. She also enjoys watching Netflix and being lazy.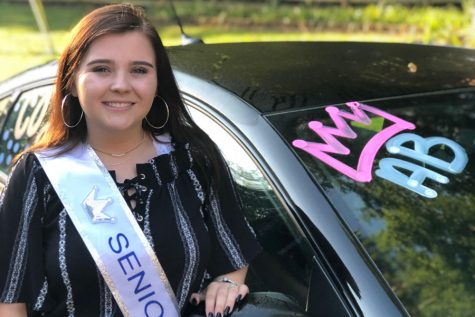 Abby Hamer, News Writer/Reporter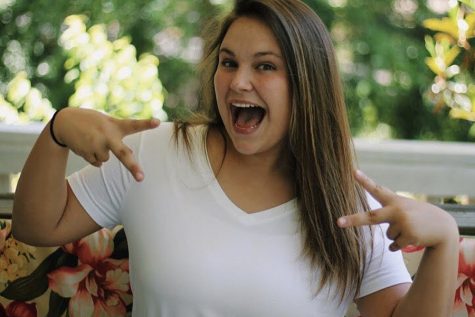 Avery Lawley, News Writer/Reporter