Future educators teach college class at UM
Four Seniors in the Future Educators of America had an opportunity to teach a college class for social and emotional development at the University of Montevallo, Friday Dec. 2.
"I think the students were really prepared," FEA Sponsor Dawn Cabrera said.  "They had been in my room most of the day getting things printed."  
Alyssa Drawhorn, Kadie McDowell, Taylor Sellers and Dakota Dubose participated in the program this semester.
"I do think there is an impact on the students that completed this last semester," Cabrera said. "They came back and told me that this is what they want to do; they want to go into the teaching profession.  I wanted to give this year's seniors that same opportunity."
Drawhorn's lesson focused on using emotion cards and stories to teach social and emotional development.
"I think it went really well, she was kind of nervous at first," Mabrey, a UM student, said.
"But once we got in there and she got going she did really well. We had this awesome activity and she had four emotion cards and that was the hit of the thing."  
Dubose used a more hands on approach with her class giving her class blank faces and allowed the to created and draw the feelings of children based on their own prompts.
"I think it went really great," Dubose said. "I learned a lot of stuff and experience from the teachers to be. It just opened my eyes and I think it was a great experience. I felt very impacted."
About the Contributors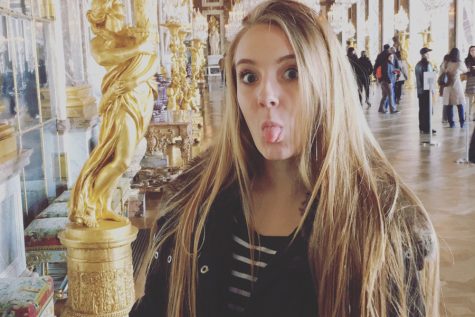 Amanda Buttgereit, News Writer/Reporter











Junior Amanda Buttgereit is a second year member of SPOTLIGHT and WDOG. She is a soccer player involved in many different activities...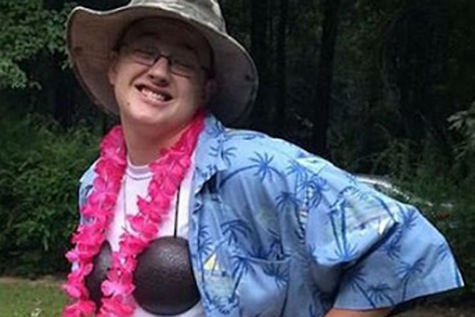 Adam Jones, News Writer/Reporter
Senior Adam Jones is entering his second year as a reporter for SPOTLIGHT and WDOG.  He plays basketball for the Bulldogs and enjoys making memes.  He...