Z Club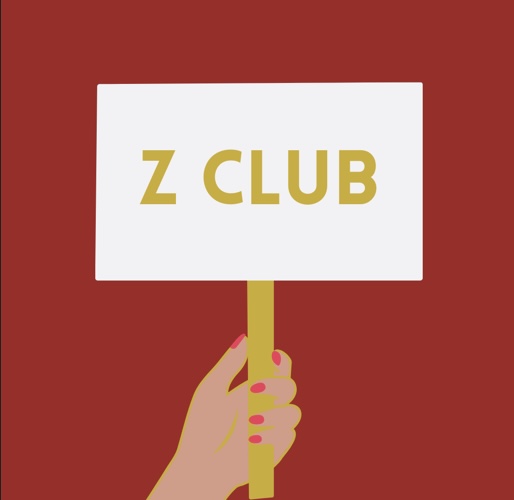 Today we interviewed the president of Z-club, Aubury Stricklin about the importance and impact Z-club has on our community from spreading messages about woman empowerment to fundraisers to help support Women. 
   Aubury discussed the importance of Z-club and what it means to her, "Z-club is about our school supporting girls in our community throughout highschool and advocating for the injustices of women in our school." Aubury stated.  Z-club has done numerous things over the four years it has become a club at MHS, originally starting with 2022 MHS Graduate Oliva Gilbert. Z-club has done many valuable things for the women in our school and community. For example, they have put period products in the girls restroom. "keeping them stocked is really good and it won't be embarrassing for girls if they don't want to go to the nurse." Aubury explained. They also have written a letter to administrators on dress code and how it's not fair to girls. Every year the club holds a Sadie Hawkins Dance which is where girls ask guys to the dance. " To celebrate each other and the club and it's really good for fundraising." They also have done a bra drive for women that are victims of domestic violence.
   Z-club has done an amazing job advocating for women here at MHS.