Diamond Dolls get ready for baseball season
Diamond Dolls is an organization where a select group of high school girls can go to baseball games and support the team. The Diamond Dolls help take up money for admission at home games, volunteer in the concession stand, and bring sweet treats to each player. 
The sponsor for Diamond Dolls is Ms. Anna Grace Beck. Currently Ms. Beck teaches sophomore English classes and one senior English class. This is her first year being the Diamond Dolls sponsor and she is very excited about the upcoming baseball season. 
Ms. Beck says, "I am very excited to be working with all of the Diamond Dolls this baseball season." 
All of the baseball players love the support from the Diamond Dolls including senior Baxley Shores. He says, "I love seeing them in the stands cheering us on. Their support means a lot to me and the team. I also love getting snacks like sunflower seeds and Gatorade before games."
The whole team says they love the support from the Diamond Dolls and are looking forward to a great season. 
Returning Diamond Doll Janie Gray says she wanted to be involved in this organization because she loves to support and cheer on her friends that are on the baseball team. "I wanted to be in Diamond Dolls because I enjoy baseball and I have friends on the team that I am excited to be able to support!" 
Be sure to come out and help the Diamond Dolls cheer on the Montevallo Bulldogs at the team's first game at home on February 14th at 3:30 pm.
About the Writers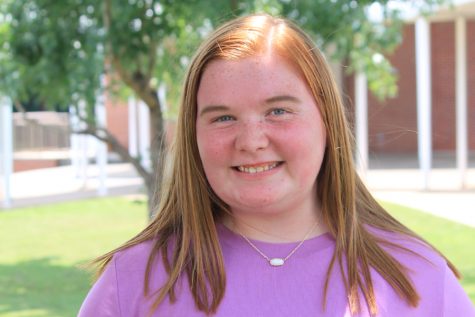 Anna Thompson, News Writer/Reporter
Senior Anna Thompson is a reporter for Montevallo High's SPOTLIGHT and WDOG. She is a member of FTA, First Priority, and Pep Club. In her spare time,...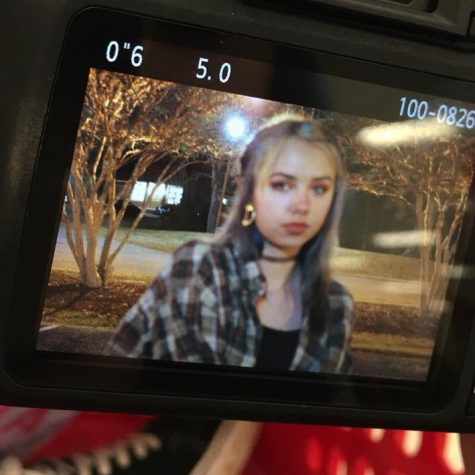 Sarah Lowery, Reporter
Senior Sarah Lowery is a first year member of Spotlight. She also takes part in yearbook.  Outside of school, she enjoys spending time with friends, taking...