MHS welcomes Mr. Woods
During the 2019-2020 school year MHS has gained a few new members on the staff. One teacher in particular is Mr. Joshua Woods. Mr. Woods attended UAB and Samford for college. Before he made his way to Montevallo, he taught chemistry (regular, advanced, and AP) at Clay-Chalkville High School. Now he teaches Anatomy/Physiology, Environmental, and AP Environmental. He aspired to be a teacher through the love of sharing interesting information and cool ideas with younger minds. His favorite part of the school is being located right next to the basement, which looks both scary and cool. 
Along with being a teacher, he also helps out as an assistant football coach where he films the football team and puts together cool videos that the students love to watch throughout football season. You can find them on YouTube if you just search Montevallo High School Football. 
Even though teaching brought him to Montevallo, Woods says "I like the walkable downtown. I also like how compact and nice the area is."
We are excited to welcome Mr. Woods to MHS!
About the Writers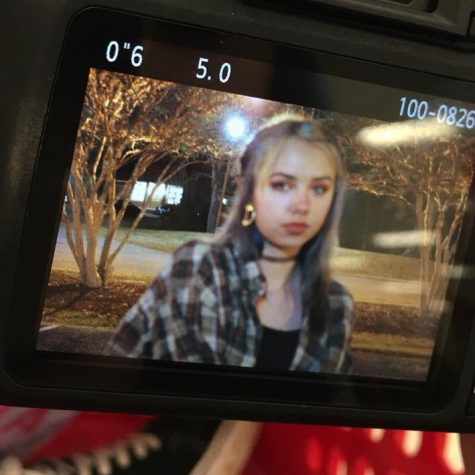 Sarah Lowery, Reporter
Senior Sarah Lowery is a first year member of Spotlight. She also takes part in yearbook.  Outside of school, she enjoys spending time with friends, taking...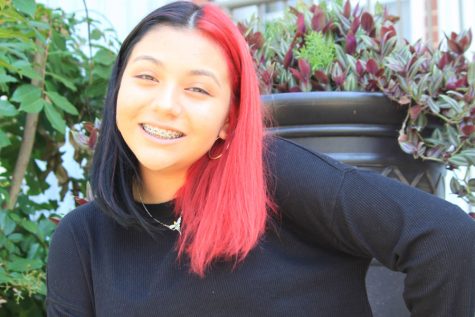 Kim Garcia, News Writer/Reporter
Junior Kimberly Garcia is a second year member of WDOG and SPOTLIGHT.  She is a member of yearbook and is a SGA representative for the junior class. She...