MHS tennis team defeats Oak Grove
The Montevallo High School's tennis teams started off their 2020 season with a win against the Shelby County Wildcats on January 30th. Since then, Montevallo has played two great matches, one of them being against Oak Grove High School on February 27th. 
The girl's team won eight of their nine matches and the boy's team won four out of their seven matches. Overall, both the boy's and the girl's teams won the match overall.
The coaching staff for both teams was very understanding and cooperative for both their own team members as well as the opposing team's members. For example, there happened to be an intense match between Yordan Landaverde and a player from Oak Grove that resulted in a tie-breaker. Because neither student familiar with what to do during a tie-breaker, a coach from Oak Grove and one of Montevallo's coaches went onto the court to assist them with the remainder of the match.
When first-year Kelmy Lemus was asked how he felt about playing Oak Grove, he said: "Even though I lost my singles and doubles match, I still enjoyed playing Oak Grove because they were overall fun to play and were great sports."
About the Writers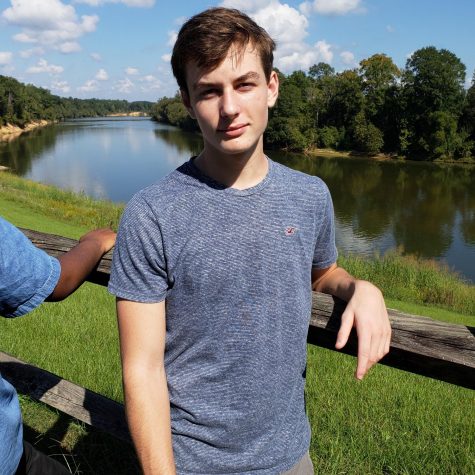 Campbell Cost, News Writer
Junior Campbell Cost is a second year member of WDOG. He is a member of the Math Team.  After school he enjoys hanging out with friends, watching Netflix,...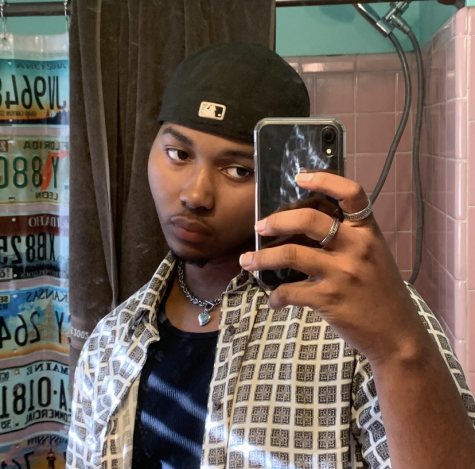 Justus Anderson, News Writer/Reporter
Junior Justus Anderson is a second year member of WDOG and SPOTLIGHT. He is a junior SGA representative. Outside of school, he enjoys producing music,...