Dawgs clinch #1 in area
On Tuesday, January 28th, Montevallo High School played Childersburg High School at their home court. This game was Montevallo's last seasonal and area game before they enter playoffs on Tuesday, February 4th. 
The Montevallo boys won with a close score of 57 to 55, making them number one in the area. The girls unfortunately lost 54 to 25. 
When asked how they thought their team did when playing against Childersburg, sophomore Micheal Jones said, "We started off slow, we were down by 19 with 6 minutes left in the 2nd quarter, but cut it down 7 right before halftime. We let that momentum carry us for the rest of the game and soon took the lead in the 3rd quarter. We made a few mistakes but all in all we fought hard!" 
Junior Kayce Stanley was asked the same question and she said, " It was definitely not one of our best moments. We tried our best and that's all that matters,  even if we didn't win we can learn from our mistakes."
Be sure to come out to support the Dawgs in the area tournament at MHS on Feb 4th at 7pm. 
About the Writers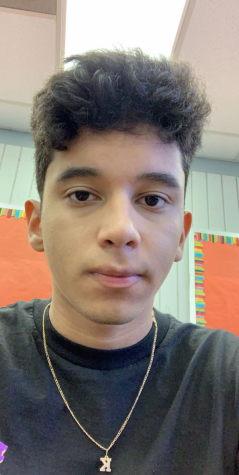 Kelmy Lemus, Reporter
Junior Kelmy Lemus is a second year member of WDOG and SPOTLIGHT.  He plays soccer and is a member of the Math Team.  Lemus enjoys napping and watching...
Cody Posey, Reporter
Junior Cody Posey is a first year member of WDOG and Spotlight. At school he is in 3 honors classes and a member of the Future Teachers of America. Outside...