Grandfather clocks retrieves history
There's a new clock located in the main office. It is a grandfather clock that was given to Montevallo High School by the graduating class of 1933.  As a plus, Suzie Dement, the lady the Montevallo High School gymnasium was named after, was in the graduating class of 1933.
The grandfather clock that has been in the office since the beginning of summer 2019 was donated to the high school a few years ago, and Mrs. Cathy Majors fixed it up so it could be displayed in the office.
The clock was used as a way to ring bells to change classes before the electrical system the school uses now.  Sadly the clock is no longer in function but it's still a nice way to remember the graduating class of 1933 and how we remember the beginnings of Montevallo High.
Mrs. Majors believes that "Even though it's nonworking, I think it's nice to have it up there to remember our history."
About the Writer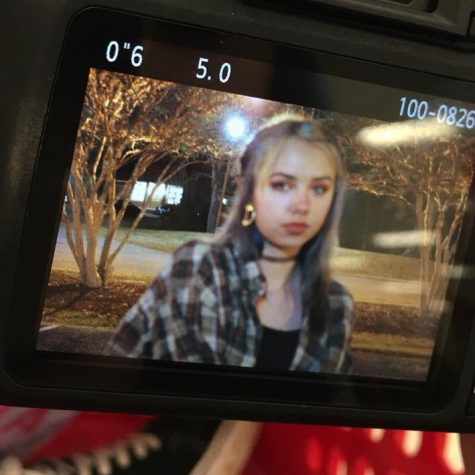 Sarah Lowery, Reporter
Senior Sarah Lowery is a first year member of Spotlight. She also takes part in yearbook.  Outside of school, she enjoys spending time with friends, taking...