FEA organizes Future Falcon Day for eighth grade students
Dawn Cabrera's Future Educators of America participated in Future Falcon Day with eighth graders from Montevallo Middle School at the University of Montevallo, Friday, Oct. 28.
"This event gives FEA members service opportunities to step up as a leaders,"  FEA advisor Dawn Cabrera said.  "They organize the day from the scavenger hunt, to the classes with the college professors and this year to the added the ghost story tour."
The event opened up with a musical performance concert by college musicians and ensembles.  The groups played several Halloween pieces.
"It was definitely a great experience," FEA member Nate Pepper said.  "It kept my mindset in place of going  into music performance as a career."
Afterwards they participated in a scavenger hunt around the campus.
"I had a great time time leading the kids around the campus and playing in the scavenger hunt," FEA member Riley Key said.
The students were also able to meet with various professors from campus who spoke about course options at the University of Montevallo.
"I got participate in the robotics class," FEA member Amanda Buttgereit said.  "It was interesting to see the kids working with all different types of electronics.  You could tell they really enjoyed it."
The event is held annually to allow eighth graders to see what the University of Montevallo has to offer.
"It gives the eighth graders a great feel for college life and to get to know our campus better," FEA president Madison Childress said.
The event concluded with a Ghost tour of the King House, Reynold's Hall, Palmer Hall and Main Hall.
"My group really enjoyed seeing door in Main Hall that has the outline of ghost of Connie Cunningham," FEA group leader Dakota DuBose said.
About the Contributors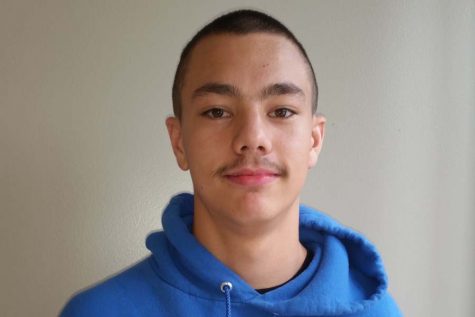 Jordan Johnson, Reporter
Senior Jordan Johnson is entering his second year as a SPOTLGHT writer and WDOG reporter.  Johnson enjoys basketball and currently plays for coach Dickinson...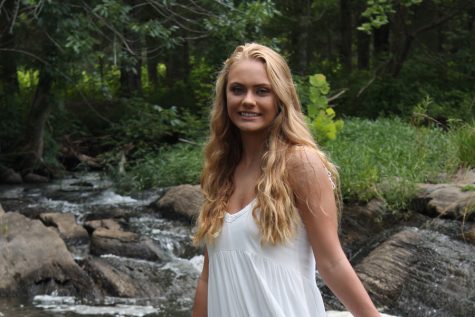 Madison Childress, Reporter/Photographer
Senior Madison Childress is a second year reporter for SPOTLIGHT and WDOG. She is involved in Student Institute, Big Brothers Big Sisters, FFA, Pep...